What Will Learn?
Education law and ethics is the study of the legal and ethical issues that arise within the field of education. The course will cover a wide range of topics including:
-The history of education law and ethics
-Theories of moral development and their application to education
-Legal rights of students, parents, teachers, administrators, and school boards
-Student rights in public schools
-Civil rights issues facing students, families, educators, and administrators
-Ethical issues related to teaching practices
In this course, students will study school law theory and practice as it pertains to educational leadership. Analysis of legislation, litigation, and administrative rulings related to regular and special education. The course will emphasize the development of legally sound policies and procedures to ensure an appropriate education for students. This is a 6 credit hour course and is allotted 6 weeks of time.
Related Courses
AITU Scientific Research Journal invites researchers, scholars, and academicians to submit their original research for consideration. By contributing to our journal, you have the opportunity to contribute to the advancement of knowledge, drive innovation, and make a lasting impact on your field. Together, let us embark on a journey of discovery, pushing the boundaries of scientific research, and shaping the future of academia.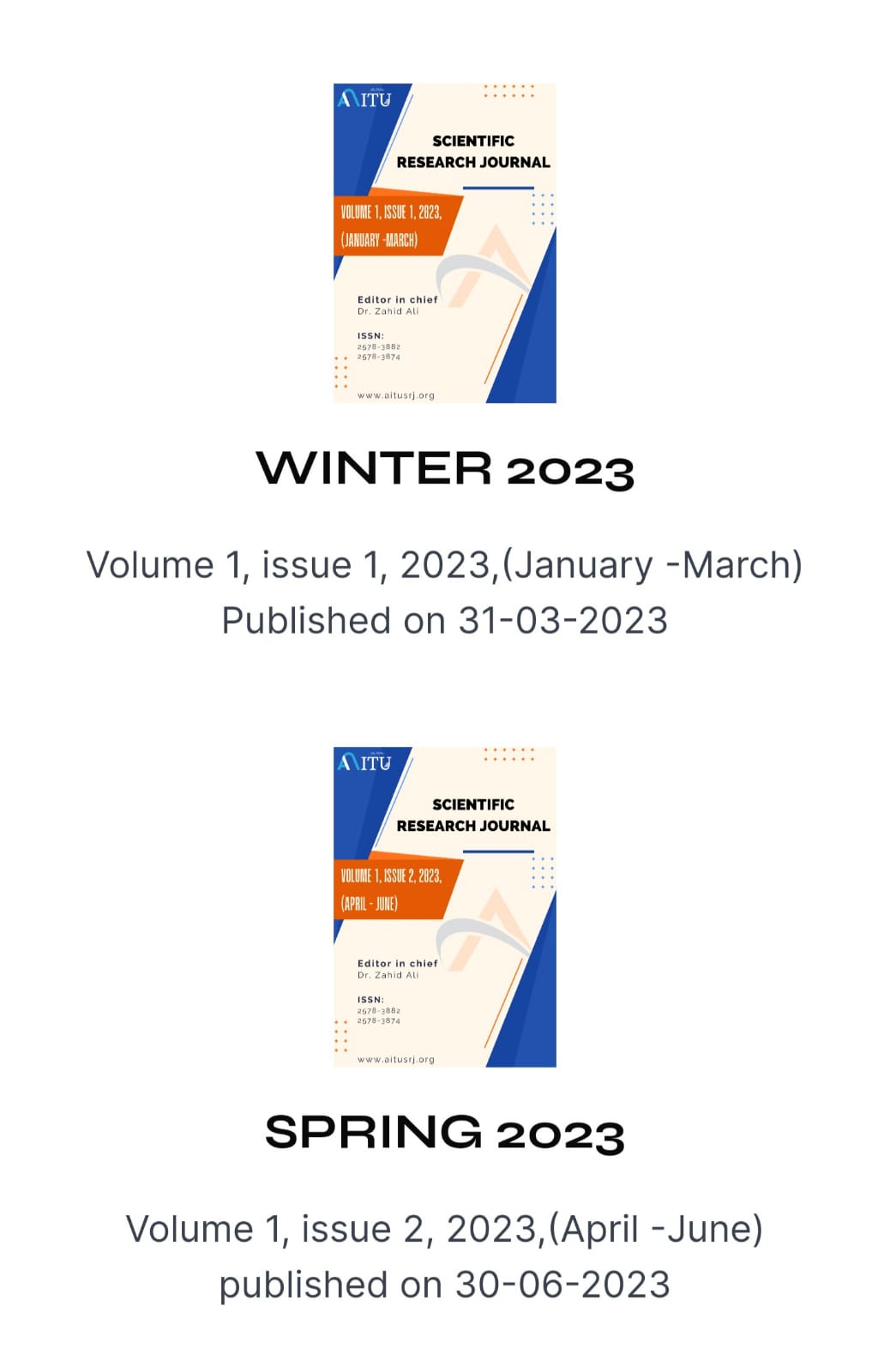 With advancements in technology, the education system has witnessed incredible changes and updates in its teaching patterns. International institutes are offering online education to students globally. While this change towards online education has been embraced by almost all facets of the education sector, some are doing it exceptionally well.

American International Theism University is a Religious institution that meets the requirements found in Section 1005.06(1)(f), Florida Statutes and Rule 6E-5.001, Florida Administrative Code are not under the jurisdiction or purview of the Commission for Independent Education and are not required to obtain licensure.
The title of AITU-issued degrees incorporates a religious modifier inside any of the accompanying degrees to consent to the Florida Department of Education, Commission for Independent Education Section 1006.06 ((1) (F): For instance, Associate of Arts, Associate of Science, Bachelor of Arts, Bachelor of Science, Master of Arts, Master of Science, Doctor of Philosophy, and Doctor of Education.
AITU offers educational programs that prepare students for religious vocations as ministers, professionals, or laypersons in ministry. Our programs include counseling, theism, education, administration, music, fine arts, media communications, or social work.
There are a variety of educational programs available at American International Theism University for students to join. These programs are designed to prepare students for real-life job experiences in their fields of choice. The majors available include Islamic Studies, counseling, social work, education, banking, finance, or business management. Students can choose to major in Grief Counseling, Education, Islamic Finance, or Business Administration for their degree programs.
The American International Theism University is accredited by Accreditation Service for International Schools, Colleges and Universities (ASIC). ASIC accreditation helps students and parents make a more informed choice and will also help a school, college, university, training provider or distance education provider, demonstrate to the international student body that they are a high quality institution.
ASIC is recognised by UKVI in UK, is a member of the CHEA International Quality Group (CIQG) in USA and is listed in their International Directory, is a member of the BQF (British Quality Foundation) and are institutional members of EDEN (European Distance and E-Learning Network).